Arbonia's contribution to the SDGs
Arbonia is aware of its economic, environmental, and social responsibility and strives to operate more sustainably over the long term. It already makes a substantial contribution to climate protection with its products that lower energy consumption in buildings. Thanks to extensive investments in its production plants as well as in the further development of its products, it drives innovation in its two core areas of indoor climate and interior doors. In addition, Arbonia lives a dynamic, open corporate culture and creates a pleasant, appreciative, and supportive working environment with attractive working conditions. As regional employers, the companies of Arbonia are an important economic factor in the respective regions.
Arbonia is committed to the sustainable development goals of the United Nations and specifically contributes to the following six Sustainable Development Goals (SDGs).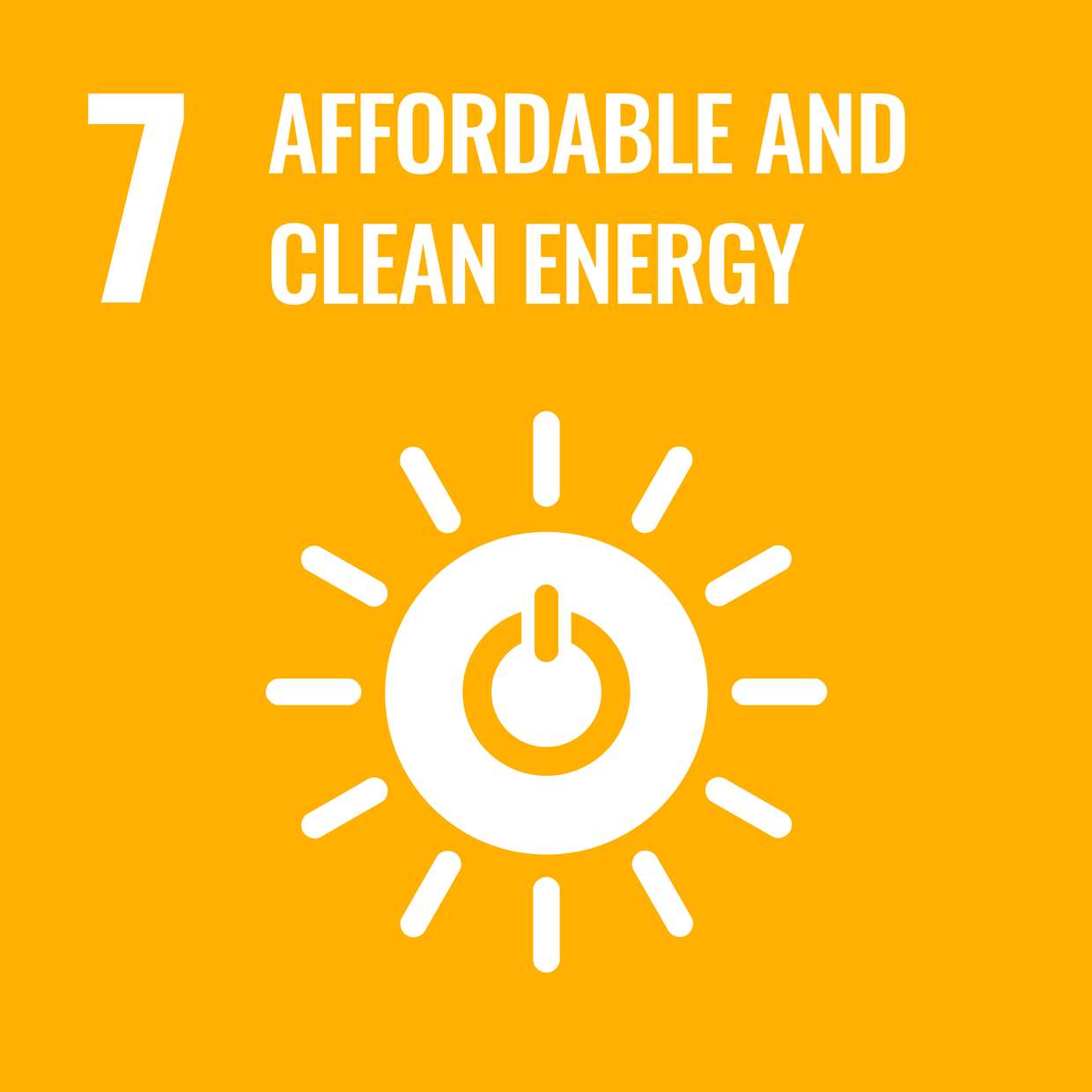 Internal
Arbonia increasingly relies on using self-generated, renewable energies, e.g. by installing photovoltaic systems on the roofs of its production sites or by investing in new CHP plants. In addition, it aims to increase the energy efficiency at its sites with targeted measures.

See chapter:
–– CO2 and energy
External
The products of Arbonia help to increase the energy efficiency in buildings. At the same time, the company develops products that increase the utilisation degree of renewable energies and promote the energy self-sufficiency of households.

See chapter:
–– Innovative products and solutions
–– Sustainable business strategy and market orientation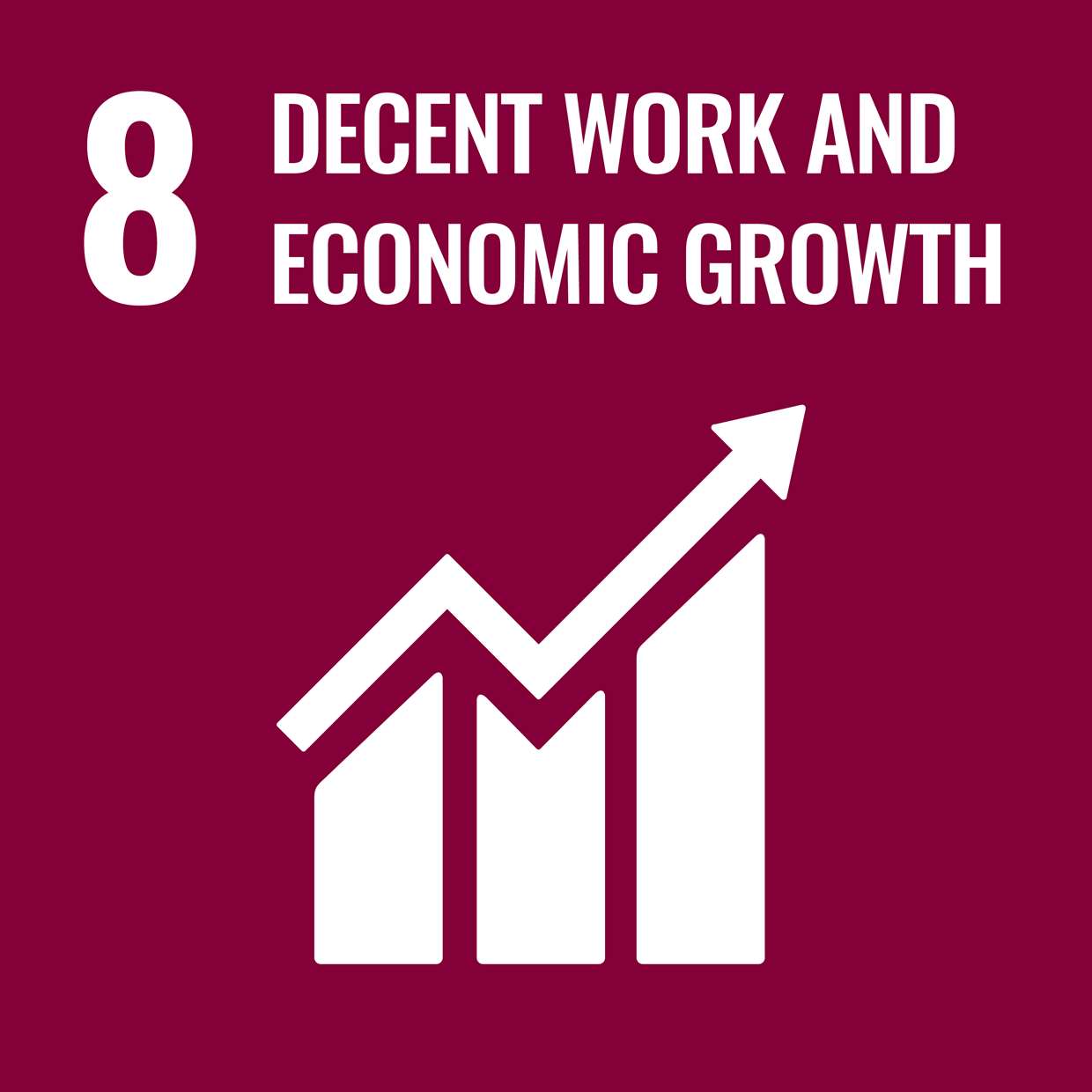 Internal
Arbonia promotes a culture of safety and health at a high level and operates safe production plants as well as distribution and logistics sites. In addition, it promotes a positive work environment, which increases competitiveness among other things. Furthermore, it strives to improve resource efficiency with a production that is as faultless as possible and a continuous improvement of material consumption.

See chapter:
–– Occupational health and safety
–– Dynamic corporate culture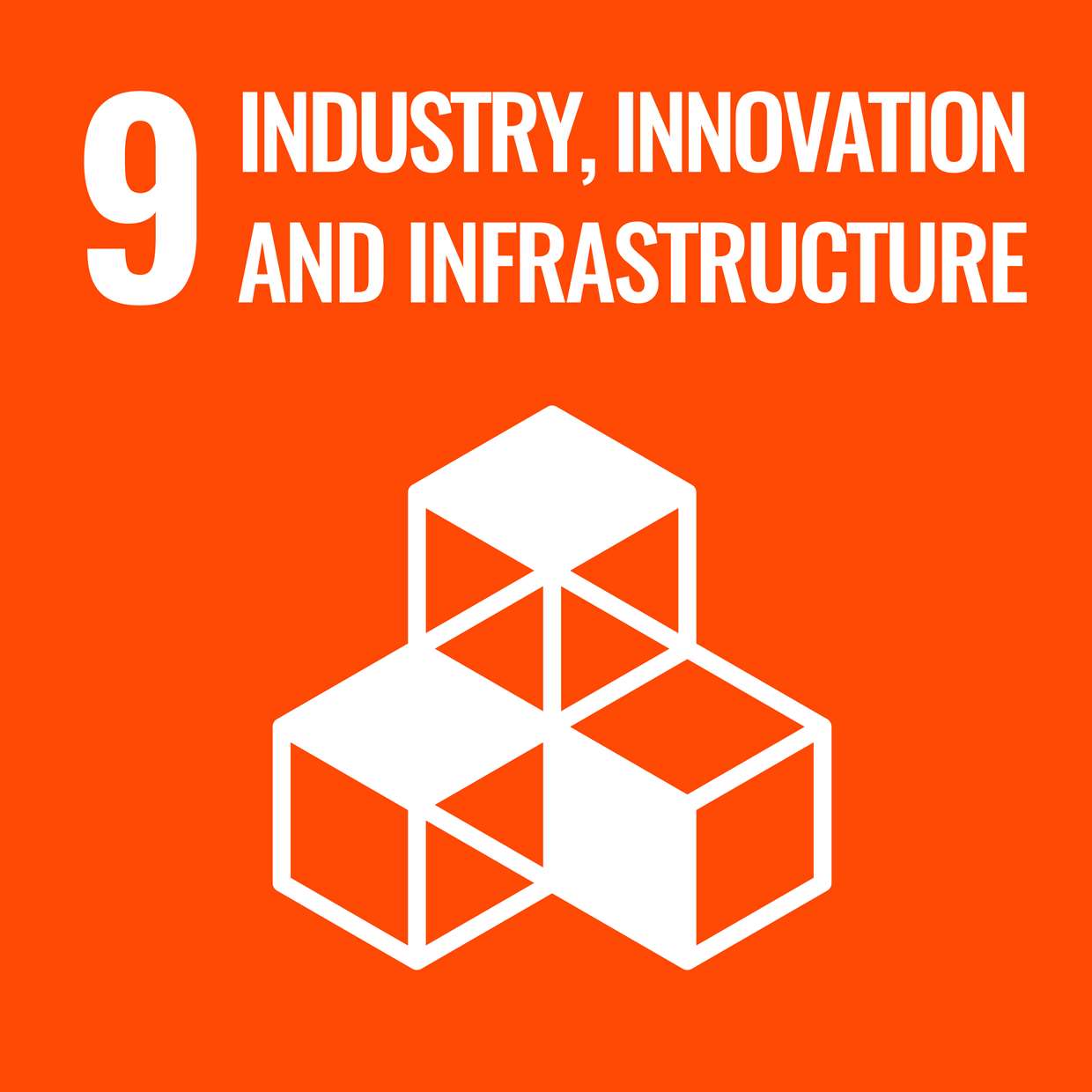 Internal
With future-oriented investments in the production resources at its production plants, Arbonia strives for continual modernisation with the goal of a higher resource and energy efficiency.

See chapter:
–– CO2 and energy
–– Resource efficiency
External
With its energy-efficient products such as heat pumps, ventilation solutions, as well as heat and energy stores, Arbonia supports the development of a high-quality and sustainable infrastructure that also promotes the well-being of building users or residents.

See chapter:
–– A look behind the scenes
–– Product management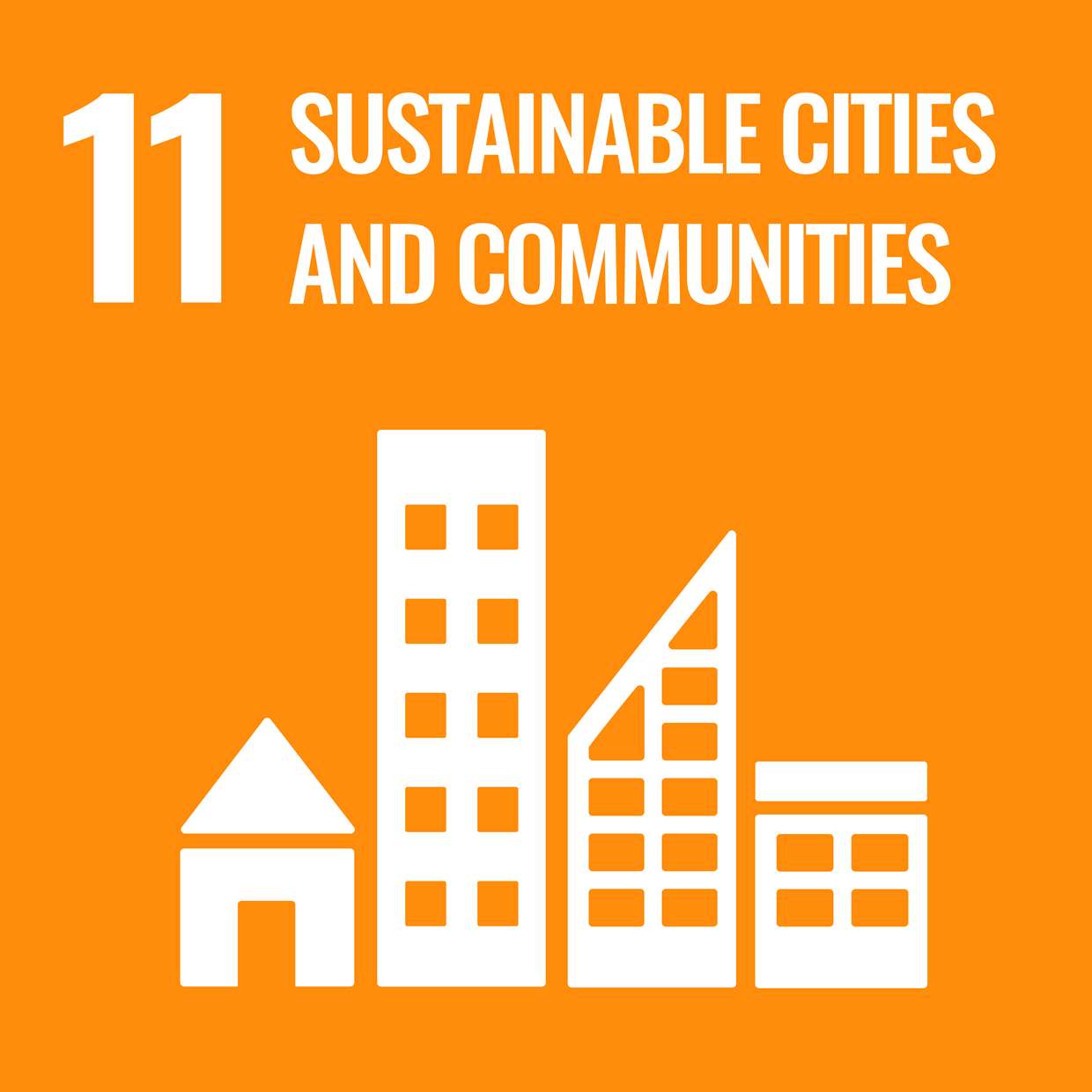 External
The products from Arbonia substantially help to reduce the energy consumption of buildings. In particular, the use of integrated system solutions, from modern heat generation and optimum heat exchange to energy storage of solar energy for all building types and application areas allows significant improvements to be achieved. Furthermore, the interior doors made of wood and glass help to reduce the energy consumption thanks to their insulation.

See chapter:
–– CO2 and energy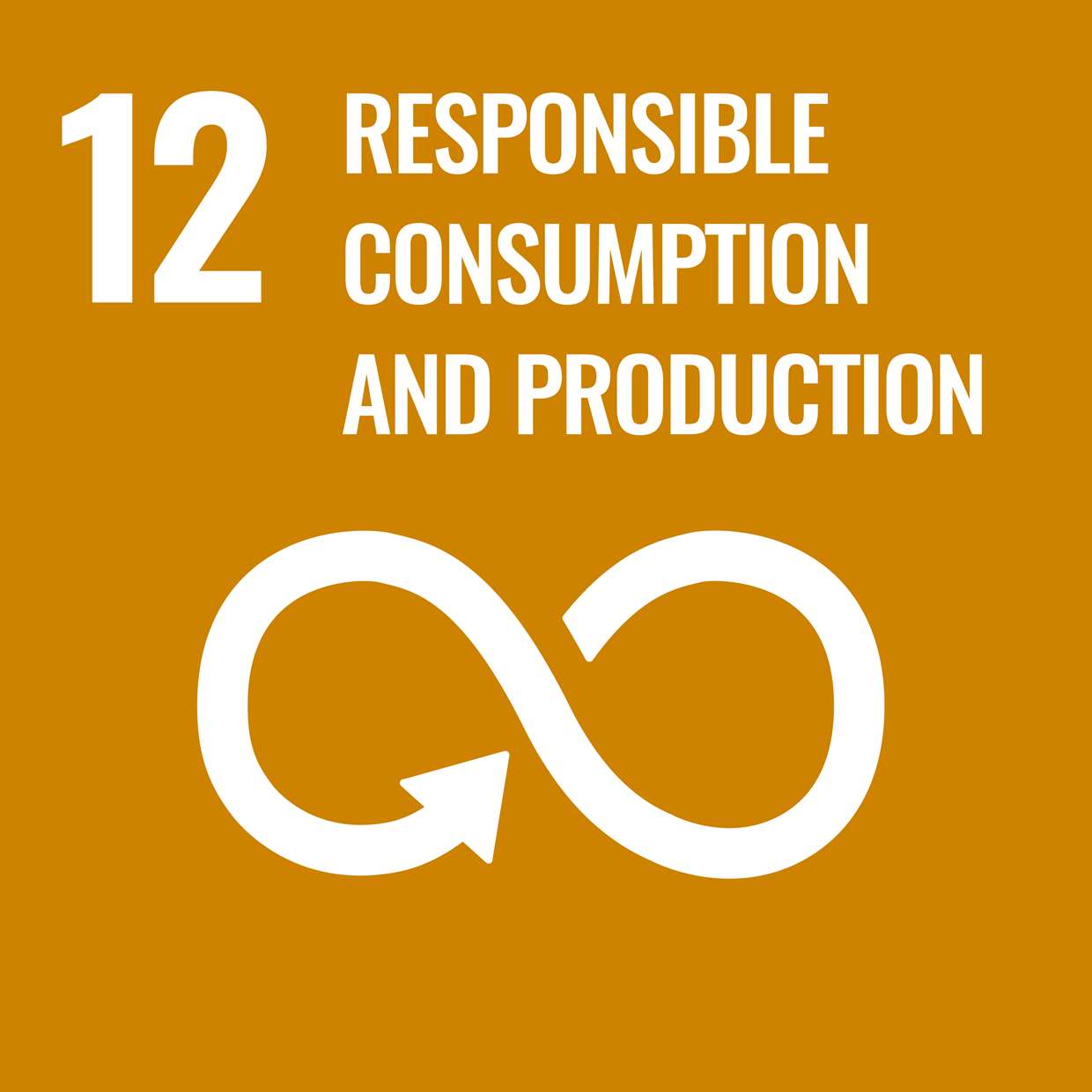 Internal
The stated goal of Arbonia is to protect natural resources. A sound resource management and waste avoidance relieves the burden on the environment while reducing material consumption and rejects at the same time. Furthermore, a sustainable supply chain makes it possible to control and optimise costs and resources, which can lead to efficiency and savings in the long term.

See chapter:
–– Resource efficiency
–– Procurement and supply chain
External
Arbonia strives to increase the recyclability of its products as well as to reduce packing materials.

See chapter:
–– Innovative products and solutions
–– Resource efficiency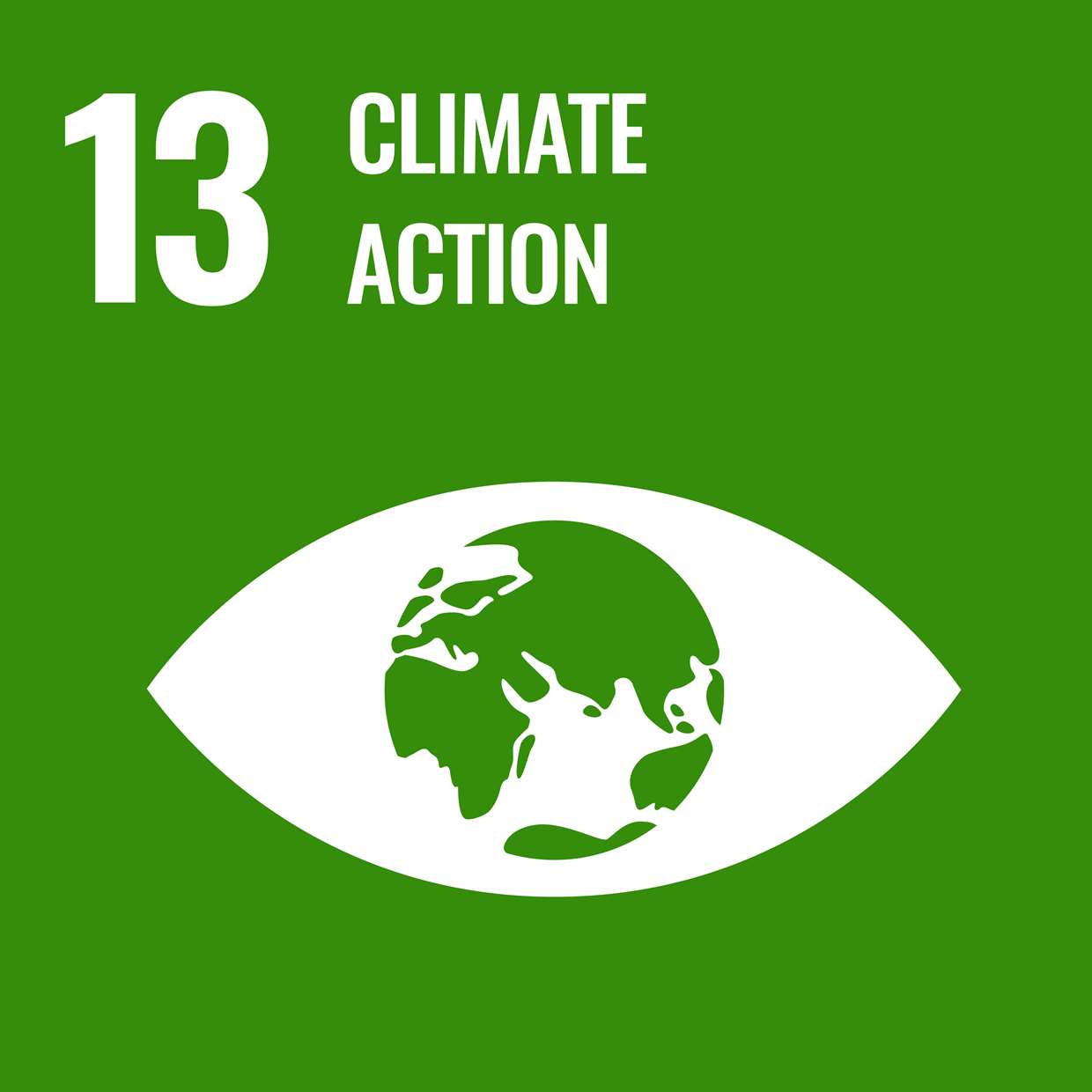 Internal
Arbonia wants to operate with as few emissions as possible in its own operations, in production, and in the area of transport and logistics, and thereby make a significant contribution to climate protection. Arbonia has set itself the goal of reducing the intensity of its Scope 1–3 emissions on the basis of the Science Based Targets Initiative by 2035 so much that it will contribute to the global climate target despite organic growth.

See chapter:
–– CO2 and energy
External
The use of Arbonia products allows fossil fuels to be replaced by regenerative and efficient energy sources.

See chapter:
–– Innovative products and solutions
–– CO2 and energy
–– Sustainable business strategy and market orientation